Are you a salesperson and looking for the best tips for Cold Calls? You have visited the right place where you can get the best tips for cold calls that really works in 2019. So, without wasting any time. Lets, get started.
What Is Cold Calling?
Cold calling is one of the most popular and oldest forms of telemarketing techniques. It is the solicitation of a potential buyer who had no prior communication with a salesperson. Cold calling technique is used by most of the companies to sell their products. On the other hand, Warm calling also exists. It is a solicitation of a buyer who had previously shown interest in the product or service.
Best Tips for Cold Calls
1. Start all sales calls with a positivity
Always start your sales calls in a positive style. A positive start can change the whole call. One research tried to figure out how to increase room service tips for waiters in hotels. Much to the researchers' wonder, all the waiters had to do was start with a positive remark. When hotel guests opened their door, waiters said "good morning" to the guest and gave a positive weather forecast for the day and beautiful sights around the hotel.
How does this help you? Never start your sales calls or meetings by talking about negative comments on bad weather, traffic, or being busy. Always start your cold calls with a positive comment and confidence. Start your conversation with good greetings, great weather, fun weekend plans. That kicks most sales calls off on the right foot.
2. Plan & Do Deep Research Before Call
In cold calling, the more data and information that you can extract, the easier it will be for you to qualify the prospect and then go on to make a sale. Before cold calling, do deep research on the customer, industry, trending news. Plan all questions before the cold calls. The questions which you asked are very valuable during the cold calls. Your questions should be thought out carefully in advance, and organized in a logical sequence, from the most general to the most precise. You can take a look over the sales script which you can get easily online. Don't copy the online sales script while cold calls.
3. Know the Best Cold Calls Times
Timing of making cold calls play a vital role in a successful cold calling. As per some research, Weekday afternoons are the best time to make cold calls. The majority of calls lasting over 5 minutes occur between 3:00-5:00 pm on Tuesdays or Thursdays. Do research over your potential customer free timing. Make cold calls when your potential customer can listen to your proposals easily. If you make calls on their hectic time then they refused to talk with you or can't listen to your proposals perfectly. So, always try to make cold calls as per your potential customer timings.
4. Practice Your Tone
Your tone will be one of the important factors of cold calls. You must sound relaxed but professional on each cold call. But you can't hope to accomplish that combination without some practice. So before and during each call, focus on your tone and make note of any areas you might mark that need improvement. Also, you can set up an audio recorder on calls or practice calls so that you can hear yourself and make notes of areas that need improvement later on. Just build up your confidence while making cold calls. Confidence is a necessary part of creating a relaxed tone for cold calls. So that means you need to work on developing but also think about some of the things you do really well. And just practicing and making a lot of calls can make you feel more confident over time.
5. Try To Talk With The Decision Maker
The first step is to make sure you're talking to the right potential person. This will be the person who handles everything having to do with the product or service you're offering. You can ask these questions at the starting of cold calls
"Am I talking to the owner?"
"Are you the only decision-maker?" 
You don't want to waste your precious time talking to somebody who's not important to the decision-making process. The great thing about transactional sales is that you rarely have more than one decision-maker and usually very few gatekeepers to get past.
I have also a Pro Tip for Dealing With Gatekeepers During a Sales Call: Be friendly and provide a snippet of the pain they are likely experiencing along with some value so they know your call is important.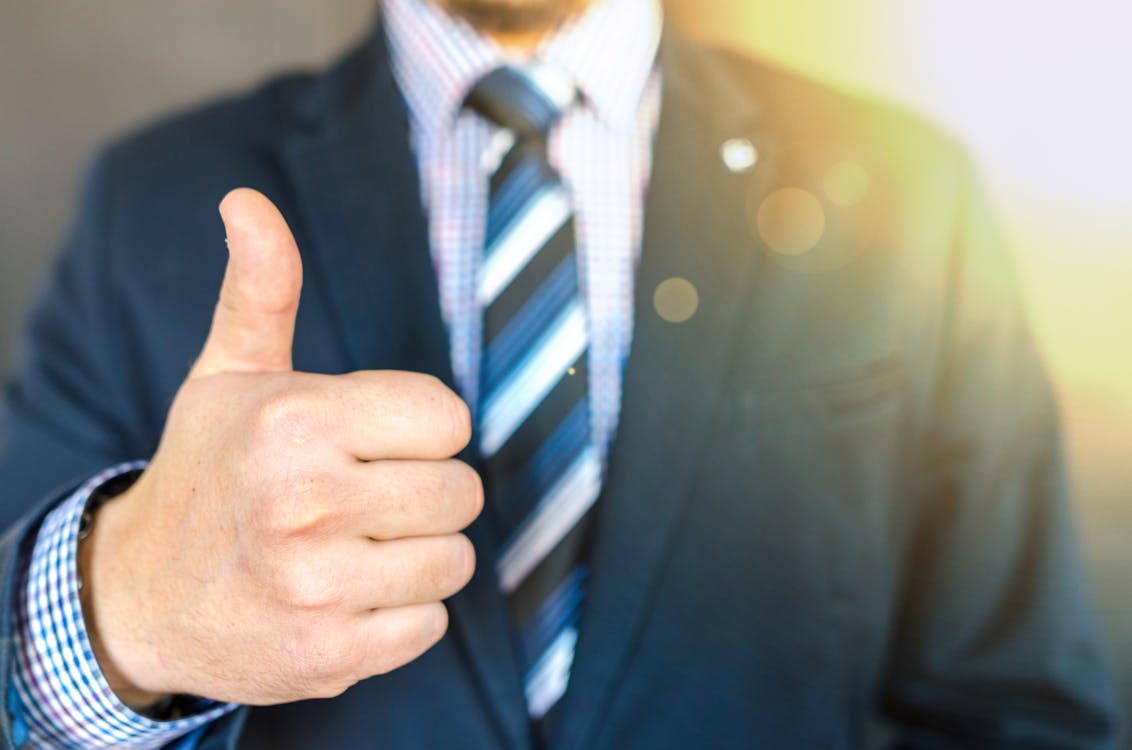 6. Make Notes While Cold Calls
Do you know making notes while cold calls can change the whole game? Making notes while cold calls is a very essential factor of successful cold calls. This will helps you organize your important conversations while the call. Many salespeople forget what they talk over the call and miss the whole deal. There are various note-making apps while calling. My favorite app for making notes while the call is PhoneMemo which lets you make notes easily and quickly during the call. The best feature of this app is that you can easily retrieve your previous notes of a specific contact while calling. This feature will help you to remember important notes which you had talked about earlier. All the notes which you have made are securely saved in your Evernote's Phone Memo folder.
7. Maintain Talk to Listen to Ratio
Do you know talk to listen to ratio is one of the major factors of a successful cold call? Basically, the perfect talk-to-listen ratio depends on the type of sales call you're making. As per some reports, a perfect talk to listen to ratio is 55:45 for a successful cold call. Here 55% refers to talk and 45% refers listen. If you listen more than you talk then it may lead to unsuccessful cold calls. Cold calls are about grabbing your listener's attention.
Sometimes that means you need to talk more, even up to 37 seconds: If you talk for 25 seconds or less, you're half as likely to book a meeting as reps who talk longer: Always don't be afraid to monologue. Successful cold calls have a longer monologue duration. Also, don't expect monologues back, successful cold calls actually have shorter prospect monologues.
8. Set the plan and stay in control
When I get on sales calls that I've set up from meeting requests, I always like to join clear agendas and ask the prospects if that's okay with them. This way, I can keep calls on track and achieve what I want to do, while making clients feel that they are in control of the conversation. It will lead to a successful cold call.
I am giving an example to discuss it. You can try like this, "Well, I'm glad we're able to connect today. I'd like to go over ABC and then would be glad to answer any questions you might have. How does that sound to you?"
9. Don't Attempt To Sell On Your First Cold Call
On your first call, you should never try to sell. Just focus on information collection. Unless you are selling something low-priced that requires little thought, you want to interview the prospect by asking questions. Take notes and tell them you will come back to them. Try to focus on building the relationship and coming across as friendly, genial and non-threatening. This all leads to a strong bond and a successful cold call.
10. Educate the Client
Always try to educate the client about your products. How your products can bring change in their life. How your product can bring value to your client. In unsuccessful cold calls salesperson always try to talk about the product. They don't talk about how the product solves their problems. In 2019, you must educate your client about your product then sell it to them.
11. Embrace Rejection
Rejection is not your final destination. Always, learn from your rejection. In cold calls, the salesperson has to face a lot of rejections. So, never demotivated with the rejection. Make a proper strategy and Follow-up to the client. Learn from your past mistakes. Understand what are the reasons that the client is refusing your proposal. Work hard on those reasons and you will defiantly get the success.
Final Notes:-
I really hope these best tips for cold calls will help you to make your upcoming cold calls successfully. All tips for cold calls are described after deep research and test. If you like this article then don't forget to share this article with your friends and teammates.
Please, Let me know your opinions and experiences below with this article. I would love to hear from you. Also, don't forget to bookmark this page for getting interesting articles. Have a good day!
Check out our Recent Articles:-